American Limestone Company manufactures a variety of beautiful Texas limestones, each unique in color and texture, reflecting the nuance and variation inherent in natural stone. These are available for use with the ALC Solution or in custom orders. Indiana limestone is also available. By marrying the architectural and esthetic pedigree of limestone with the technology of the 21st century, American Limestone Company may lay claim to being the standard bearer of the industry.
In May 2012, American Limestone Company became a part of Texas Cut Stone, Inc.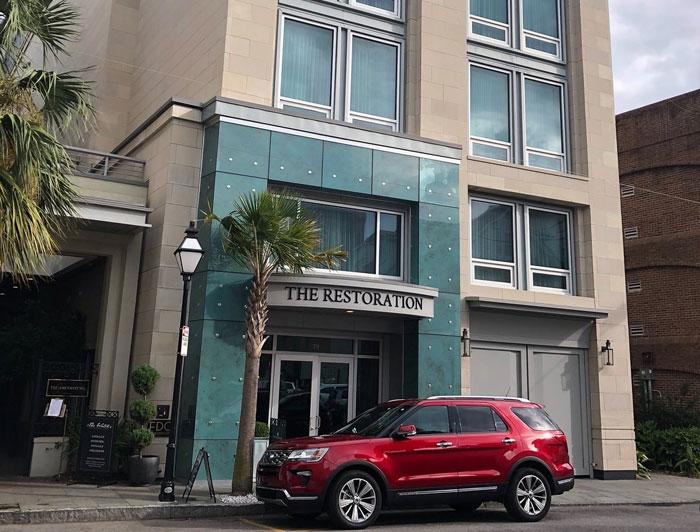 Get in Touch
Fill out the form below to contact us.